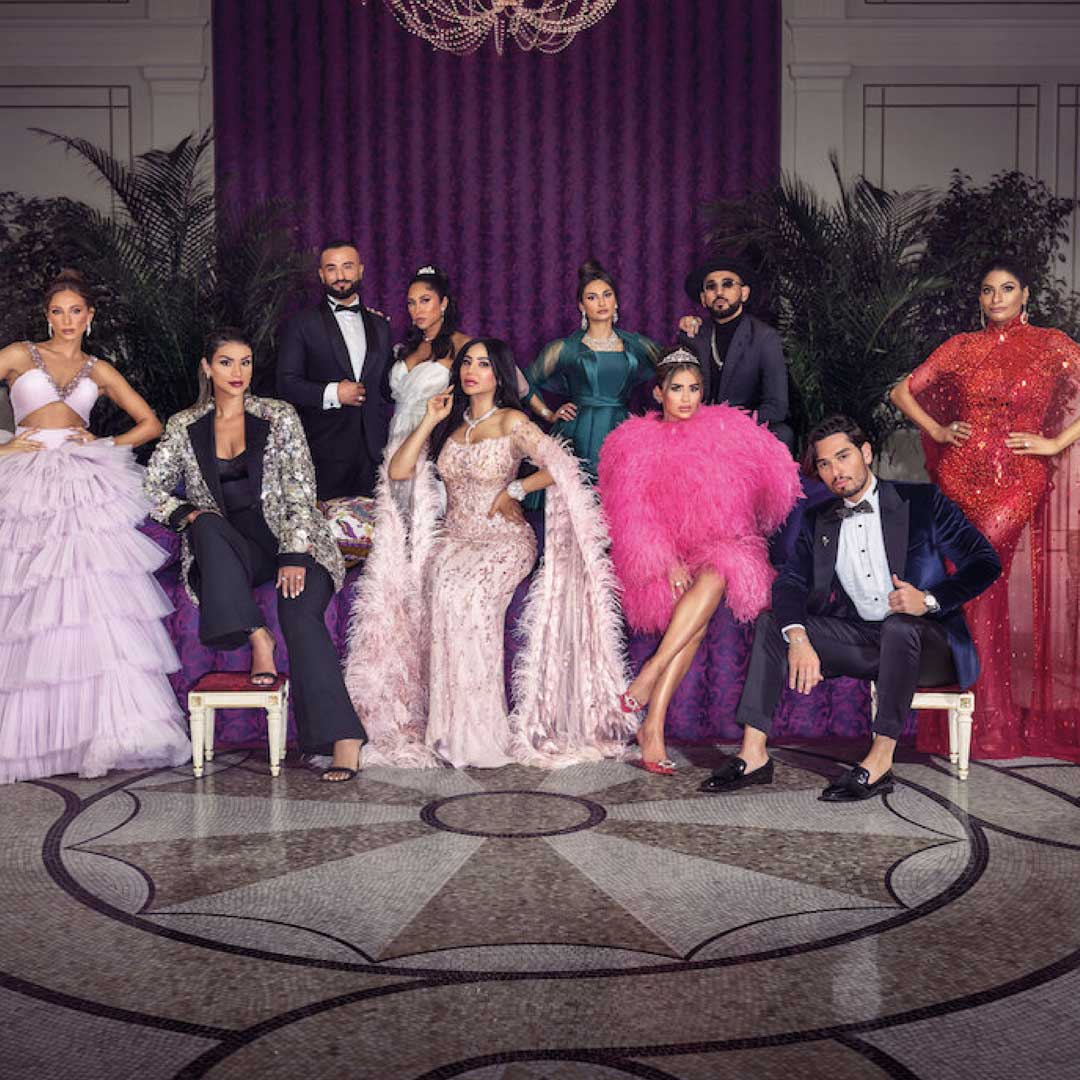 By Ghulam Haider
The show bills its cast members as millionaires, but questions have been raised as to the accuracy of this claim.
Arabian Business research has found that while at least four of the cast members are worth over $1 million, others fall below the mark. Here's our assessment of how rich the cast of Dubai Bling are:
Loujain Adada
$3.8m
Californian-born Lebanese supermodel and TV presenter, Loujain Adada married late Saudi billionaire businessman, Walid Al-Juffali, in 2012, and has over 107,000 followers on Instagram.
Arabian Business believes she has considerable inherited wealth, making her by some distance the richest member of the Dubai Bling cast list.
"The newest arrival to the roaring Dubai social scene is Lebanese socialite and mother of two daughters, Loujain Adadah. Outspoken, assertive and not shy to speak her mind, she has joined the social circle but will the bling city be the fresh start Loujain is hoping for?" Netflix said.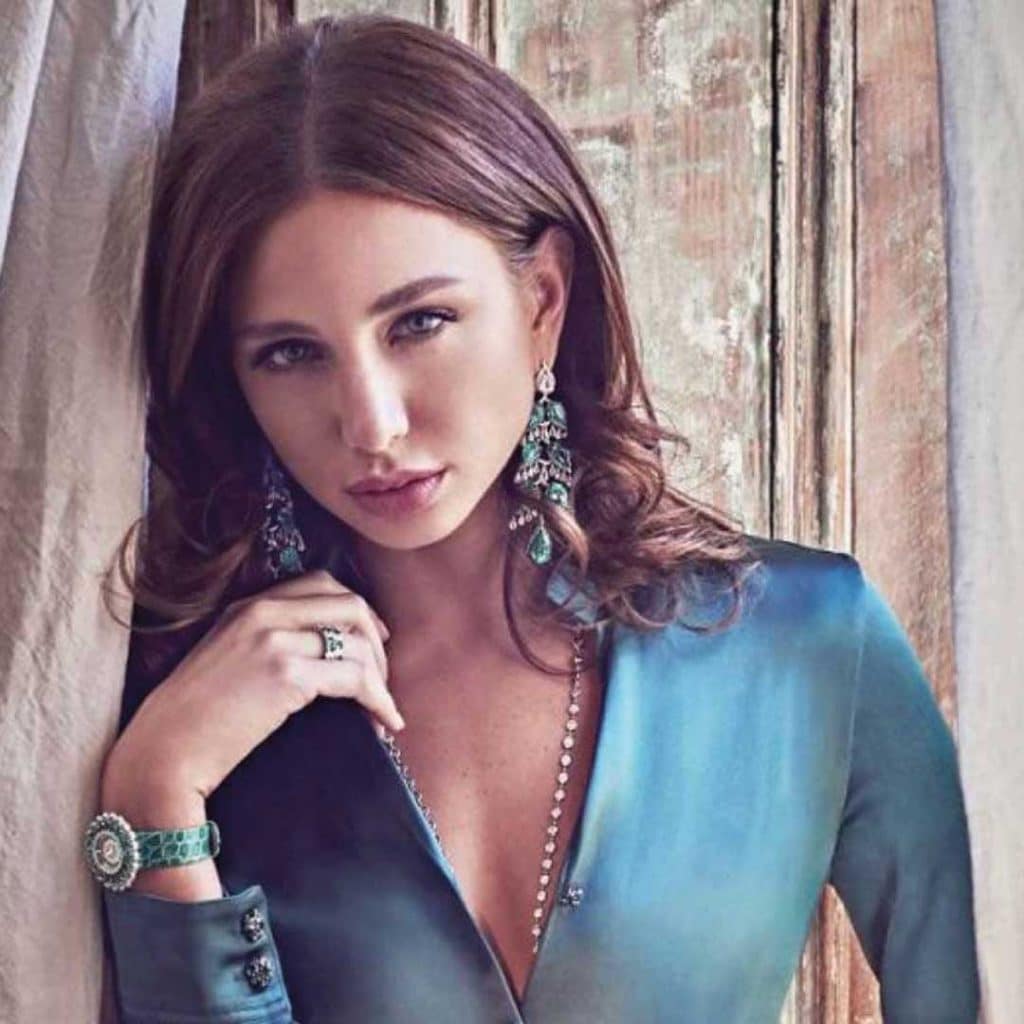 ---
DJ Bliss and Danya Mohammed
$850,000
Dubai-born, Marwan Parham Al Awadhi is a 41-year-old DJ better known as DJ Bliss, and has been a well-known name in the Dubai nightlife scene. DJ Bliss has been involved in music production, in addition to roles as a TV host and radio personality. In 2010, he started entertainment company 'Bliss Inc. Entertainment'.
He has signed with multinational music agencies and won multiple awards over the years. Bliss has been on albums with international musicians and released his own music, and also became the first Emirati DJ/Artist to have a number one album, 'Made In Dubai,' on iTunes.
Bliss earns considerable extra income through promotional work and DJ work across the region.
Starring alongside her husband, DJ Bliss on
Netflix's Dubai Bling
, Danya has over 124,000 followers on Instagram. She is a social media influencer focused on luxury, fashion and lifestyle.
"Spurning tradition and instead choosing to chase his passion all the way to global fame, is Emirati DJ Marwan Al-Awadhi, better known as DJ Bliss and his wife, vivacious vlogger, Danya Mohammed, AKA Diva Dee. The free-spirited dynamic duo may love each other fiercely, but can open and honest communication bring them even closer?" said Netflix.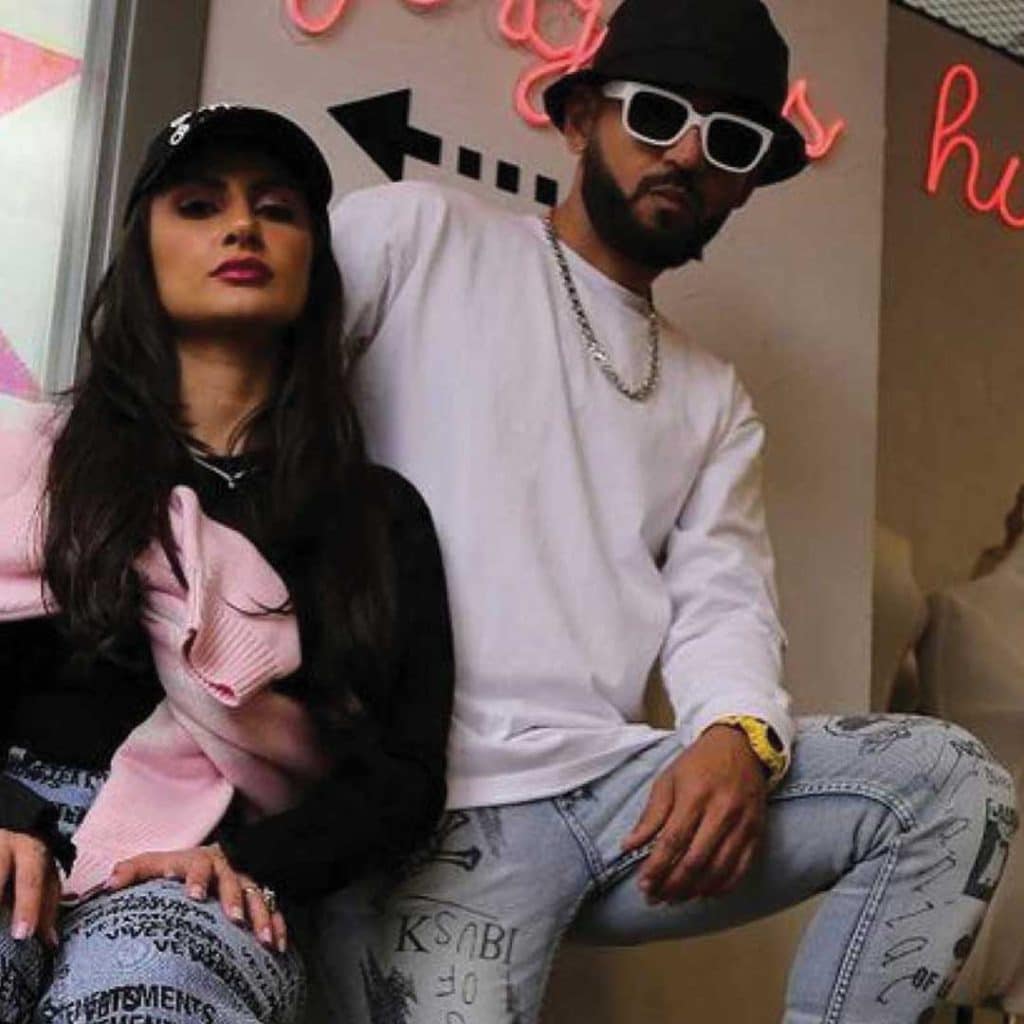 ---
Farhana Bodi
$380,000
On her Instagram pages, Indian-born Bodi describes herself as a "Public Figure." Her LinkedIn profile shows her current title as a Marketing and Business Development Consultant at MA Luxury Lifestyle Business Concierge.
What exactly she does or what her income streams are is unclear. In a recent Gulf News interview, she admitted the first half of each day for the 36-year-old is spent in the gym – the rest, judging by her social media channels, is spent promoting brands. It is not clear how much she is paid for promotional work, though Arabian Business understands some brands may be tagged without directly generating income.
Bodi appears at a large number of social events in Dubai and Europe, all detailed on her Instagram posts and stories.
"As a content creator, I am in a dream job where I get to travel and stay in the most luxurious hotels in the world. I am so grateful when I wake up every day," she told Gulf News.
---
Zeina Khoury
$310,000
Khoury is the CEO and Chief Growth Officer of High Mark Real Estate Brokers, a specialist luxury property sales and management leader in the country. Lebanon-born and raised, she is a television and radio personality who has hosted entertainment events in the region.
She started her career as part of the business development team at the Palazzo Versace Dubai and D1 Tower where she successfully contributed to the planning, training of the executive team and oversight of the sales operations that led to over AED3 billion in deal value. She is bilingual and holds a Bachelor of Business Administration (BBA), Banking and Finance from the Notre Dame University – Louaize in Lebanon.
She has just 62.k followers on Instagram.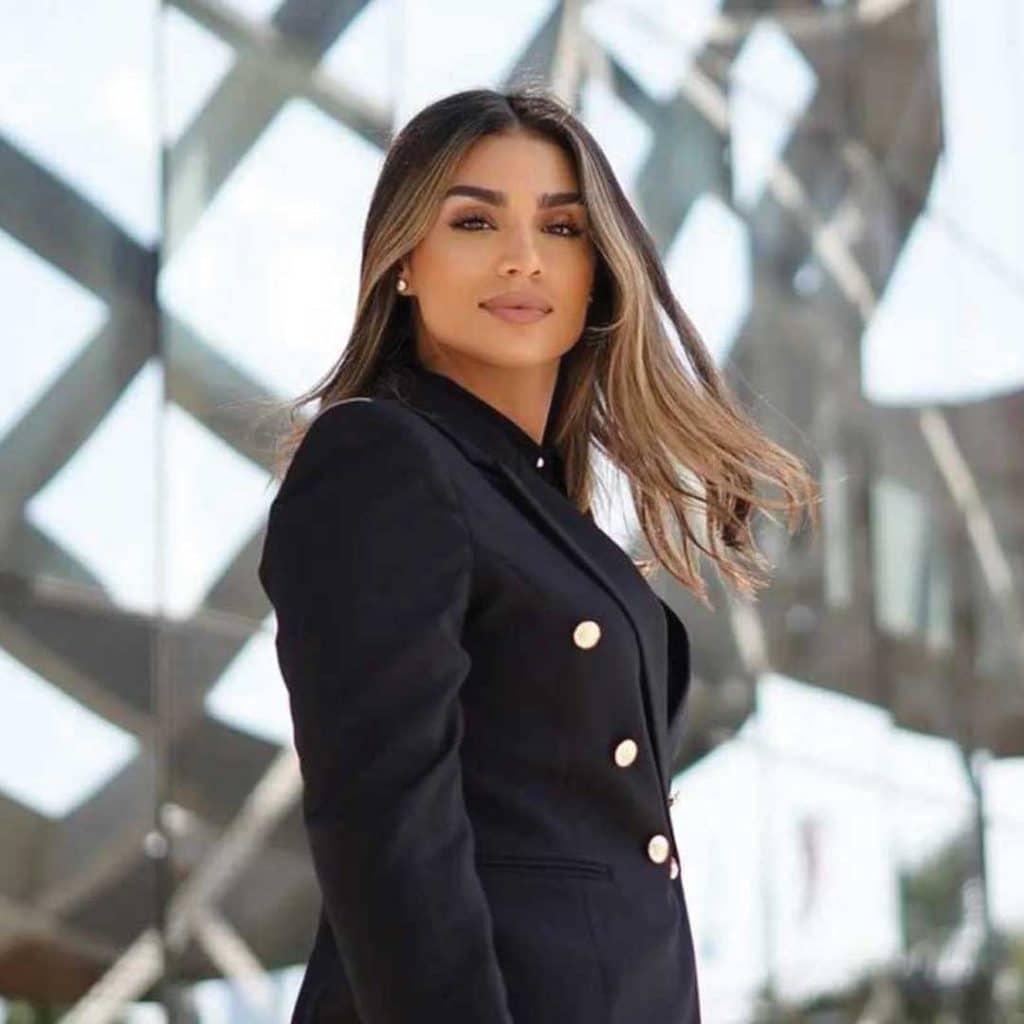 ---
Kris Fade and Brianna Fade
$1.3m
Australian-Lebanese radio presenter is the host of the Kris Fade show on 104.4 Virgin Radio. Fade is believed to be the highest-paid radio presenter in the country. He also makes considerable sums for promoting brands to his 296k followers, regularly commanding fees of over $15k per post.
He founded healthy snack brand, Fade Fit, in 2018, which has since expanded to Saudi Arabia. The business produces and distributes healthy snacks, vitamins, organic milk, yogurt tubes, smoothies, scooters and organic frozen fruit.
Fade Fit has been expanding as a brand with a dedicated 'Snack Factory' installed in Kidzania, a tennis academy and even an apparel brand is on the cards.
However, that doesn't necessarily mean huge income for Fade, as margins on food retail products are extremely thin.
Fade is one of two couples on the show, appearing with his wife Brianna. She has 41,000 followers on Instagram. She resides in Dubai and is also the brand manager for Fade's healthy snack brand, Fade Fit.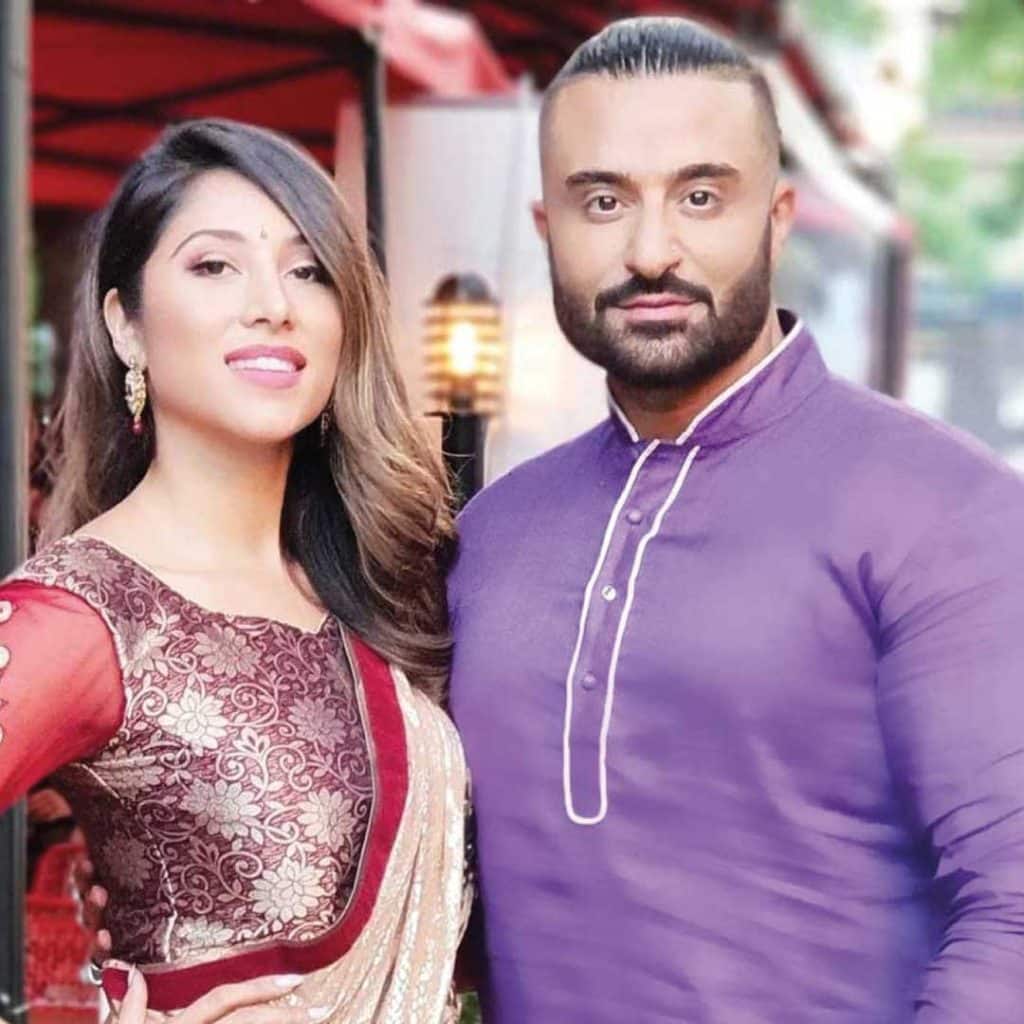 ---
Ebraheem Al Samadi
$50m
Kuwaiti-American Ebraheem Al Samadi founded Forever Rose. Also known as The Blooming Man, the 34-year-old gets a big build up in the Netflix teaser for the show.
"Businessman and Kuwaiti millionaire, Ebraheem Al Samadi, has been honing his entrepreneurial flair since the age of 14, ultimately building a flourishing floral firm.  Business may be blooming but will his relationships with the rest of the social circle fair as well when faced with Ebraheem's trademark blunt honesty?" said Netflix.
But his Instagram page has just 103k followers and between 3k to 5k likes for posts. The F&B business is notoriously cost heavy with low margins. Forever Rose Café has three outlets in the UAE, and Forever Rose London has a total of seven outlets — four boutiques in the UAE, two in Qatar and one in Saudi Arabia — all of which have high profit margins.
However, on Thursday his team sent Arabian Business audited accounts showing his group of companies took $22.5m in revenues in 2021. His representatives place a $50m valuation on the group. This propels him into top slot in the Dubai Bling Rich List by some distance.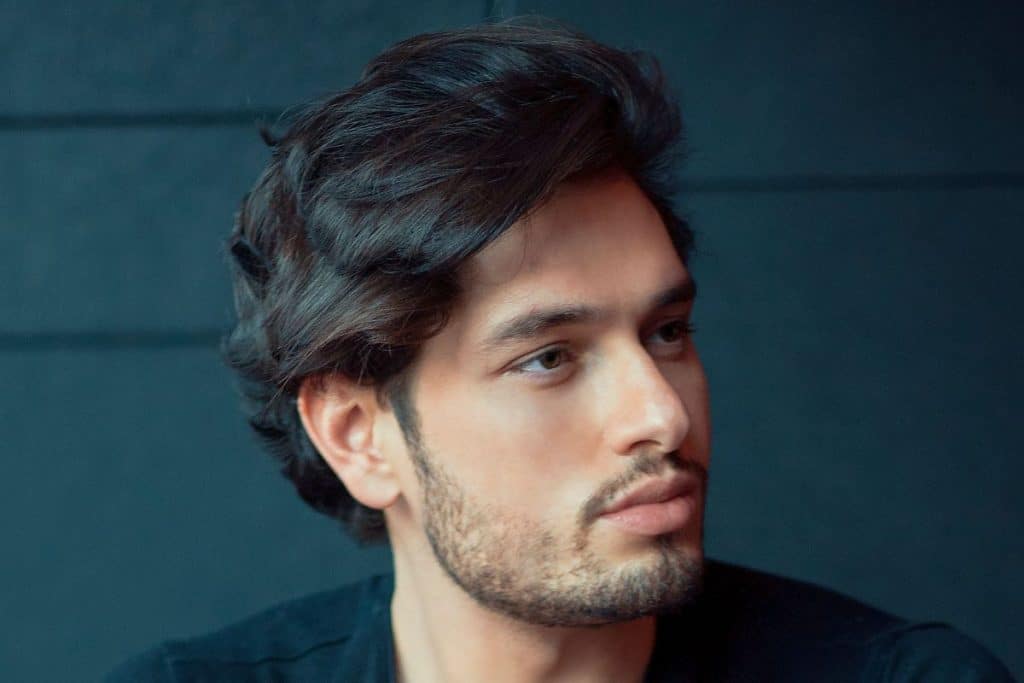 Lojain Omran
$800,000
Omran was born in Saudi Arabia, and had a career in banking before moving into television. She learned to drive when she moved to Bahrain in 2001, and in 2008, while living in Dubai, bought a Porsche Carrera which she had resprayed in pink with silver glitter and the slogans "Girls Rule" and "Angel". The 44-year-old has over 10.1 million followers on Instagram, Omran also has a significant following on Snapchat and TikTok.
She worked as an operations manager until 2004 when she decided to venture into television and started as a broadcaster on Bahrain TV.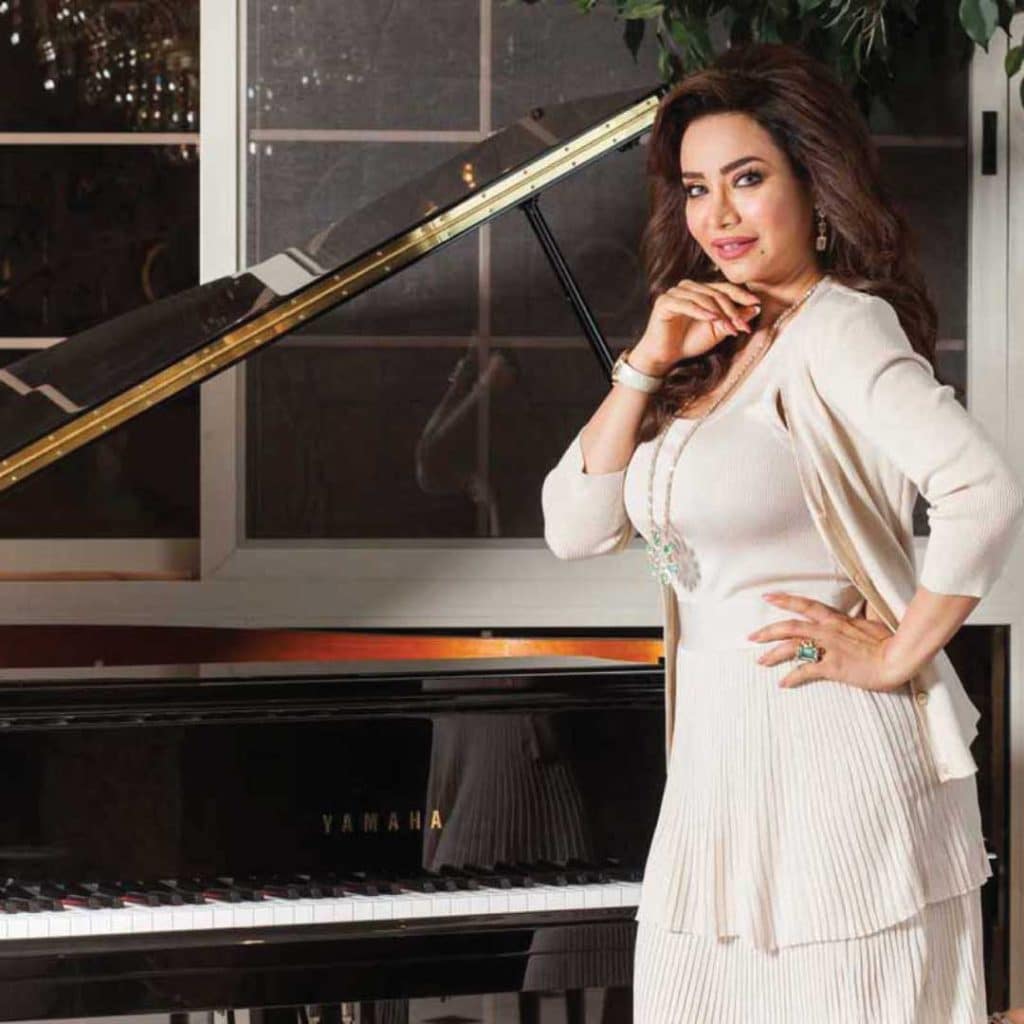 ---
Safa Siddiqui
$180,000
An Iraqi-British influencer residing in Dubai, is an influencer and fashion designer living in the UAE. She also has her own collaboration with Shein. Siddiqui has barely 26k followers on Instagram.
Set to star on the new Netflix show, "Safa has the full support of Fahad, her enterprising and highly successful husband as she pursues her dreams," says Netflix.
What she actually is less clear – although Netflix describes her as one of the millionaire cast, most of her time is spent tagging brands on social media. It is not clear if she is paid to do so.