The provincial government of Balochistan has officially declared Gwadar as a tax-free zone, thus calling upon the Federal government authorities to grant the region a similar economic status, DubaiNews.tv reported. It means that all the taxes levied by the provincial government will be withdrawn from now on.
A major reason behind giving a special economic district status to Gwadar is to attract national and international investors and open new vistas of development and prosperity in the area. The objective of the initiative is the fast-track development of Gwadar and the promotion of port-related activities.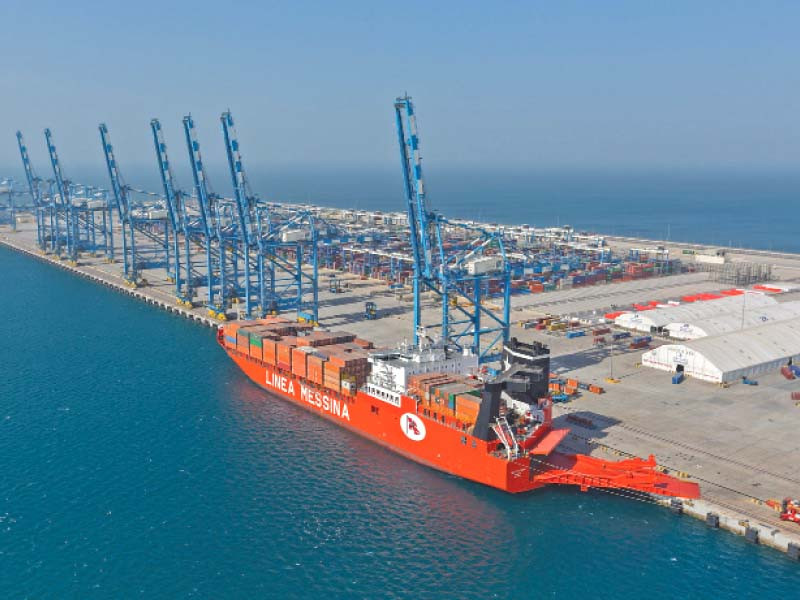 The Balochistan government has also requested the federal government should designate the district of Gwadar as a special economic district and declare Gwadar as a tax-free zone/district
There will be no taxes on services, the excise tax will not be applicable anymore and property transfer tax would be withdrawn in Gwadar. It will be a significant development for the district which is of immense importance in the region and slated to become a hub for investment in South Asia.
https://twitter.com/better_pak/status/735509961678192640
Senator Kauda Babar expressed satisfaction with the decision regarding the tax-free zone and said that he is indebted to Chief Minister Abdul Quddus Bizenjo and the provincial Cabinet for this revolutionary step. He added that the provincial Cabinet has accepted a long-standing demand by granting Gwadar the status of a tax-free zone. He further urged the Federal government to provide relief in taxes.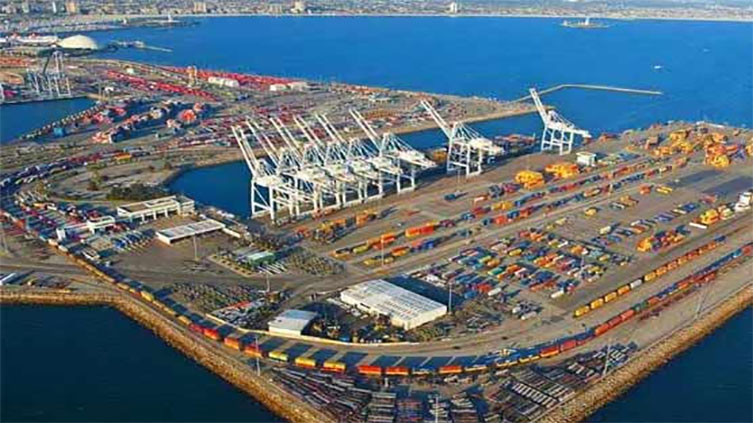 He also mentioned Port City Dubai and Singapore which are tax-free zones, and it was the main reason behind their development. The impetus to industries in Gwadar will provide employment to thousands of people and attract foreign exchange.
Most strategic port of CPEC
Gwadar is the most strategic port of the Pakistan-China Economic Corridor (CPEC) project and is touted to be the future business hub of Pakistan. The Gwadar tax-free zone will substantially help revive the CPEC, and such incentives would attract investments.
Babar expressed his belief that the status of a tax-free zone is likely to revive the true spirit of the China-Pakistan Economic Corridor (CPEC), stimulating activity at the Gwadar port and attracting further investment. In addition, he predicted that the establishment of industries in Gwadar would create job opportunities for millions and bring foreign exchange into the country.
https://twitter.com/AbdulRehman0292/status/1665313743104778242
The deep seaport of Gwadar, a crucial component of China Pakistan Economic Corridor (CPEC), has a special strategic significance as a facility not simply ensuring Pak-China connectivity but also hyperlinking Central Asia, South Asia, and the Middle East, making it the centre of future economic activities.
The development under CPEC aims to transform Gwadar into a major trade and economic hub, facilitating regional connectivity and enhancing Pakistan's maritime trade. The port's potential to become an energy and transport corridor, coupled with its strategic location, makes it a focal point for international investment and economic cooperation, driving economic growth and regional integration.
Other projects
The other ongoing projects in Gwadar include Gwadar Free Zone North (Phase II), the Gwadar Safe City Project, three electricity projects, the Gwadar Smart Port City Master Plan, the Gwadar Tourism Project, the New management model of Pak-China Technical and Vocational Institute (PCT & VI), state-of-the-art shipyard project, oil refinery project, Green Gwadar Project, Pak-China Friendship Hospital, fishermen community projects, Gwadar port dredging project, export-oriented projects, fishing industry, warehouse industry and Gwadar Huafa Exhibition and Trading Center.
https://twitter.com/bleedgreenarmy/status/1665078145152630788
Last month, Balochistan Chief Minister Mir Abdul Quddus Bizenjo approved a summary of the planning and development department giving a special economic district status to Gwadar.
Establishment of special economic district
The establishment of the special economic district (SED) is essential for tourism and other service sectors. The establishment of SED will help boost trade, tourism, real estate, and hoteling sectors. The proposal for Gwadar as a Special Economic District (SED) aims at introducing vocational policies. SED will provide an investor-friendly environment for foreign investment in the port city.
https://twitter.com/yaseerkhann/status/1665270609608077313
Gwadar is located near the Strait of Hormuz and the Arabian Sea, which makes it an immense economic and geopolitical significant region and Pakistan continued to transform Gwadar into a major trade hub and an energy corridor, connecting China's western regions to the Arabian Sea.